When you figure out your MBTI type, it's amazing to know that there are other people out there who think the same way you do! These quotes can be a fun way to see how you relate to other famous people with your type. Let me know what you think!
Not sure what your personality type is? Take our new personality questionnaire here. Or you can take the official MBTI® here.
Albert Einstein, an INTP
Clint Eastwood, an ISTP
Desmond Tutu, an ESFP
Dr. Seuss, an ENFP
Fyodor Dostoyevsky, an INFJ
George Washington, an ISTJ
Audrey Hepburn, an ISFP
Jennifer Garner, an ESFJ
Jennifer Lawrence, an ENFJ
J.K. Rowling, an INFJ
John Rockefeller, an ESTJ
J.R.R. Tolkien, an INFP
Marcus Aurelius, an ISFJ
Napolean Bonaparte, an ENTJ
Nikola Tesla, an INTJ
Robert E. Lee, an ISFJ
John D. Rockefeller, an ESTJ
Theodore Roosevelt, an ESTP
Walt Disney, an ENTP
Winston Churchill, an ESTP
Find out more about your personality type in our eBook, Discovering You: Unlocking the Power of Personality Type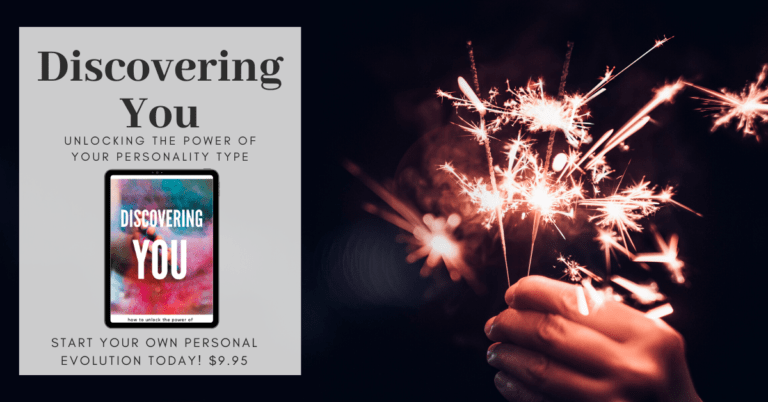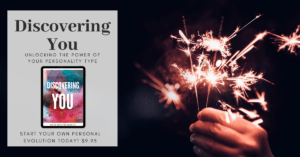 Subscribe to Our Newsletter
Want to discover more about personality type? Get the inside scoop with Susan Storm on all things typological, along with special subscriber freebies, and discounts on new eBooks and courses! Join our newsletter today!
The following two tabs change content below.
Latest posts by Susan Storm (see all)