A new infographic to celebrate some of the most generous people in the MBTI world!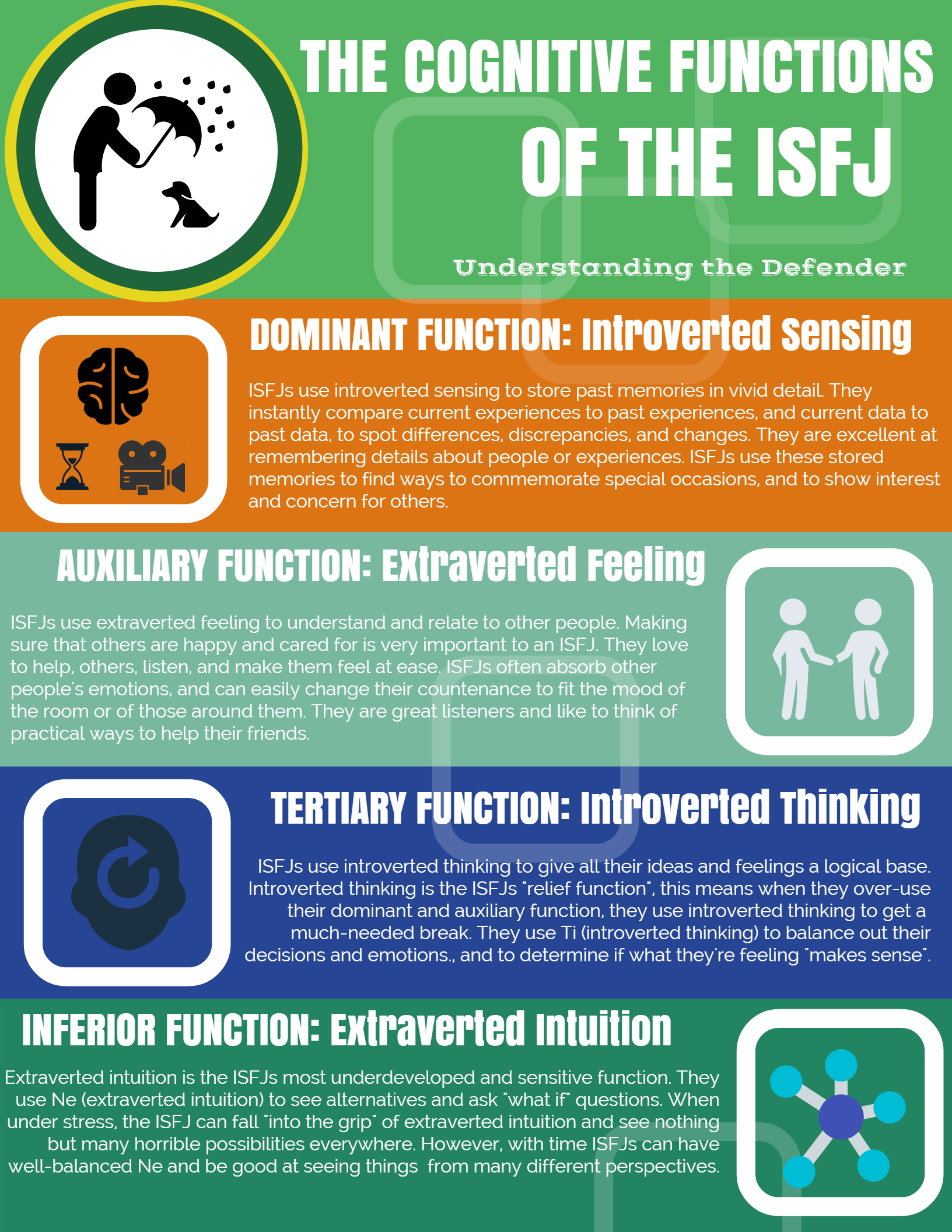 Subscribe to Typology Tuesday
Want to discover more about personality type? Get the inside scoop with Susan Storm on all things typological, along with special subscriber freebies, and discounts on new eBooks and courses! Join Typology Tuesday today!
The following two tabs change content below.
Latest posts by Susan Storm (see all)