12 Inspiring Quotes By Famous ENFPs
[convertkit form=788623]
Today I thought I'd take a break from writing posts about how to annoy certain personality types, and focus on something a little more uplifting for the upcoming weekend. After researching famous ENFPs I made a list of some of my favorite inspirational quotes by each one. Enjoy!

"You have brains in your head. You have feet in your shoes. You can steer yourself in any direction you choose. You're on your own, and you know what you know. And you are the guy who'll decide where to go." – Dr. Suess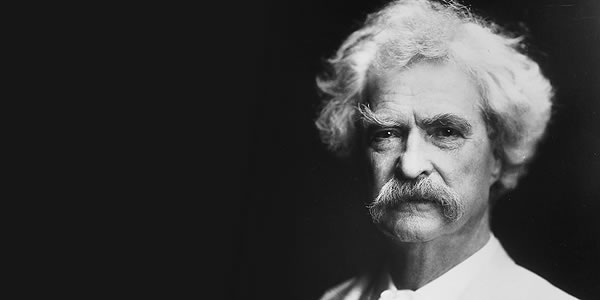 "Kindness is the language which the deaf can hear and the blind can see."  – Mark Twain

"The worst thing that happens to you may be the best thing for you if you dont let it get the best of you."
– Will Rogers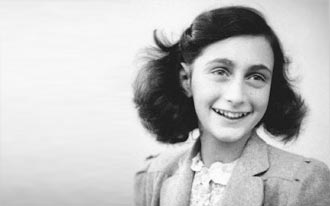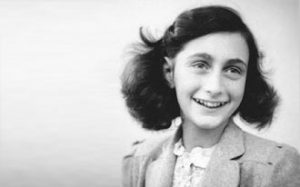 "The best remedy for those who are afraid, lonely, or unhappy is to go outside, somewhere where they can be quiet, alone with the heavens, nature and God. Because only then does one feel that all is as it should be."
– Anne Frank

"Good poetry has an amazing ability to be communicative before it's even understood. I get emotional just from the beauty of words."
– Daniel Radcliffe

"I learned compassion from being discriminated against. Everything bad that's ever happened to me has taught me compassion."
– Ellen DeGeneres

"A dreamer is one who can only find his way by moonlight, and his punishment is that he sees the dawn before the rest of the world."
– Oscar Wilde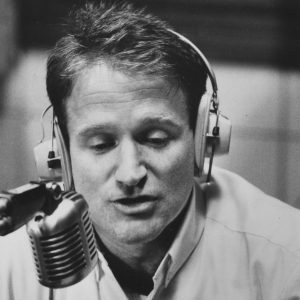 "No matter what people tell you, words and ideas can change the world."
– Robin Williams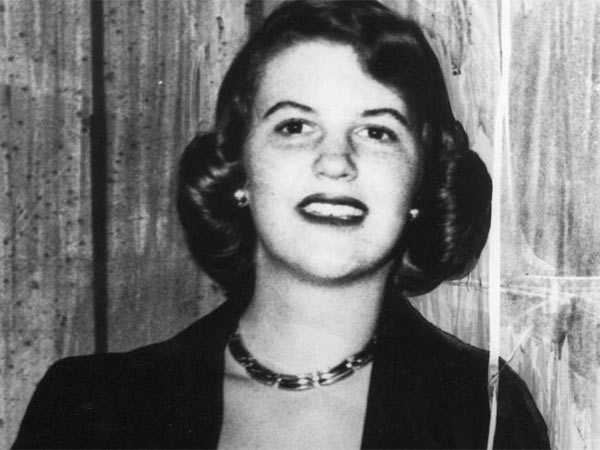 "There must be quite a few things that a hot bath won't cure, but I don't know many of them."
– Sylvia Plath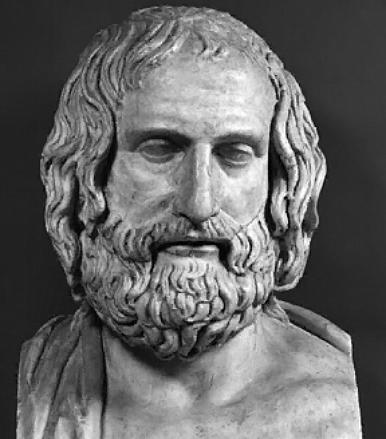 "Friends show their love in times of trouble, not in happiness." – Euripides

"Truth is everybody is going to hurt you: you just gotta find the ones worth suffering for." – Bob Marley

"Do not let other people invade your personality. Remember that every human being is a unique phenomenon, and worth developing. You will meet many who have no resources of their own, and who will try to fasten themselves upon you. You will find others eager to tell you what to do and think and be. But it is better to go apart and learn to be yourself."
– Upton Sinclair
Not sure what your personality type is? Take our new personality questionnaire here. Or you can take the official MBTI® here.
Check Out Some More Articles!
10 Things You Should Never Say to an ENFP
10 Things That Terrify ENFPs – According to 304 ENFPS
Discover Your Superpower – Based On Your Myers-Briggs® Personality Type
This post contains affiliate links. I only recommend products I truly believe in.