The Top 7 Gift Ideas for ENFJs
ENFJs are known in the MBTI® community for being generous, empathetic, and goal-oriented. These individuals tend to enjoy the holidays and giving gifts and spending quality time with their friends and family. Organizing intimate gatherings and special celebrations is something they're good at and they usually get so much joy out of giving that they may forget to think about what they want. That's why this gift guide (I hope) will be helpful! I've spoken with numerous ENFJs in forums, groups, and in real life to get their opinions on gifts and I hope their input will be helpful to you!
Not sure what your personality type is? Take our new personality questionnaire here. Or you can take the official MBTI® here.
The ENFJs Relationship with Gifts
When it comes to gifts, ENFJs care much more about the thought than the actual gift itself. They love knowing that someone actually cared to listen to their interests and find something that they'll truly love. They love personal gifts; gifts that show how much someone cares. Quality time and words of affirmation are the top love languages for ENFJs and gifts that embody these two things are usually at the top of their lists. If you do give a material gift, they do enjoy a hand-written note to accompany it.
When it comes to buying gifts, ENFJs look for something special and personalized for their loved ones. They try to think about all their friends and family's interests, hobbies, and unique personalities when they shop for gifts. They are usually creative gift-givers and enjoy the whole process of hunting for just the right thing for someone they love.
The Top 7 Gift Ideas for ENFJs
#1 – Time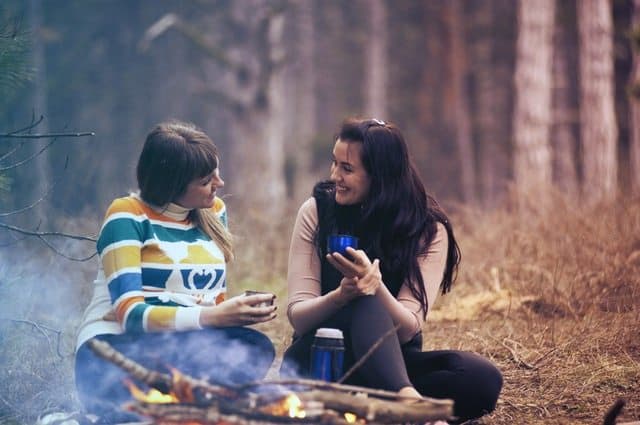 Quality time together was by far the most requested gift by ENFJs. Ask them out to dinner or coffee or invite them over for a game night or Netflix and conversation! Show them you enjoy their company and make sure part of the time is set aside for interesting conversation and not just activities!
#2 – An Experience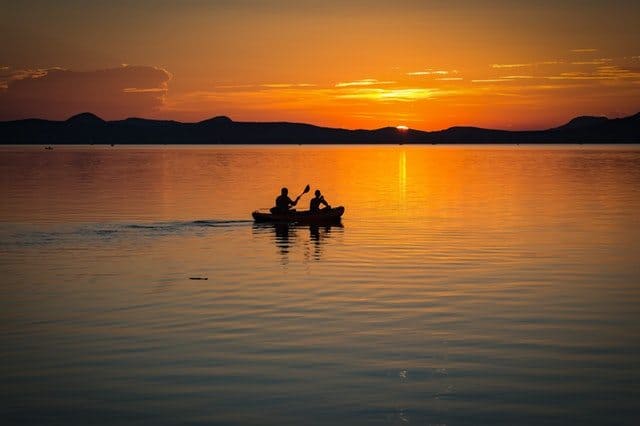 Experiences far outweighed material gifts for ENFJs. They'd much rather DO something with you than get something from you most of the time. ENFJs can be very adventurous types considering they have tertiary Extraverted Sensing (Se) and recreational experiences, concerts, and fine restaurants can be just the thing they'll love. They can also enjoy attending a conference with a speaker they've been interested in or going to a movie together!
#3 – A Hand-Written Letter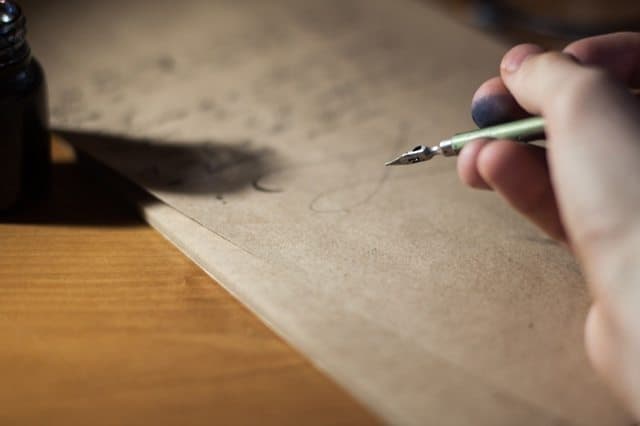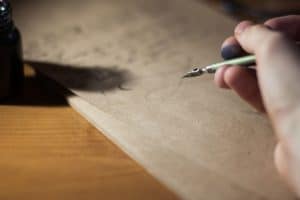 This is another gift that doesn't cost much (or anything) and can be the most meaningful gift they receive all year! Write a letter to them and let them know your appreciation for them, or remind them of pleasant memories you have together, or talk about your hopes and dreams. Recognize their positive qualities and let them know you're thankful for their friendship.
#4 – Something Homemade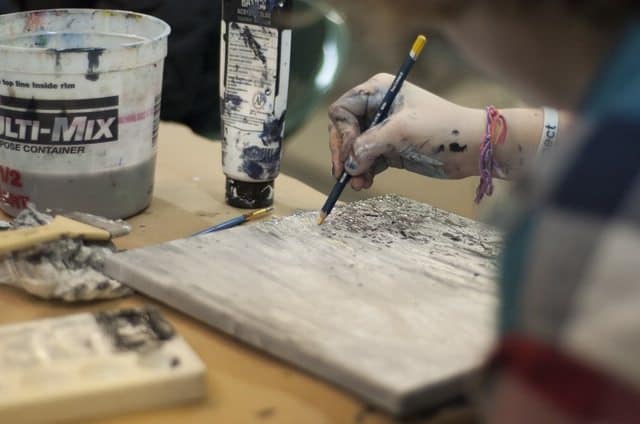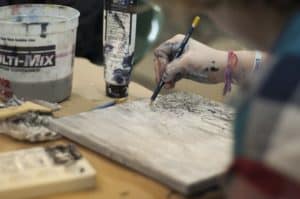 Do you have an artistic ability or a skill with baking or cooking? Homemade gifts were often mentioned by ENFJs because they love the personal touch and the thought and time that went into the creation. So if you can make a good batch of cookies or draw a beautiful picture, this may be the ideal gift!
#5 – A Game to Play Together
ENFJs love spending time with their friends, and a board game gives them the opportunity to do just that. Whether it's an exciting video game or a party game like Apples to Apples, ENFJs will usually enjoy this kind of experience-based gift. Want a board game ideas? Check out Which Board Game You Will Dominate Based on  Your Myers-Briggs® Personality Type
#6 – A Book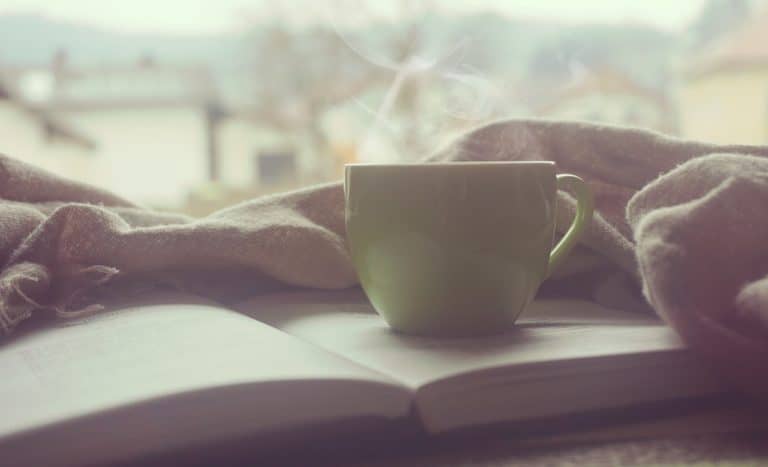 ENFJs tend to love reading and they usually have a wide variety of interests. Ask them what their favorite books are or if there are any topics they enjoy reading about. For extra points, wrap up some chocolates or a candle for the ENFJ to enjoy with their new reading material!
#7 – A Gift Card For Their Favorite Charity
ENFJs are often activists and volunteers for causes they believe in and care about. Take an interest in their beliefs and ideals and see if you can find a gift card that coincides with that. Are they an animal lover? Adopt an animal under their name from the World Wildlife Federation (no, they won't actually get the animal, but they'll get a certificate, a stuffed animal, and the knowledge that they're helping that animal!). You can also find a bunch of other giving opportunities at GlobalGiving.com
Other Notable Mentions:
These gift ideas didn't make the top 7, but they got mentioned enough that I figured I'd bring them up.
– Symbolic Jewelry
– Affection
– Spa Days
– Yummy treats
What Do You Think?
Do you agree with these gift ideas? Let me know your thoughts in the comments! Find out more about your personality type in our eBook, Discovering You: Unlocking the Power of Personality Type.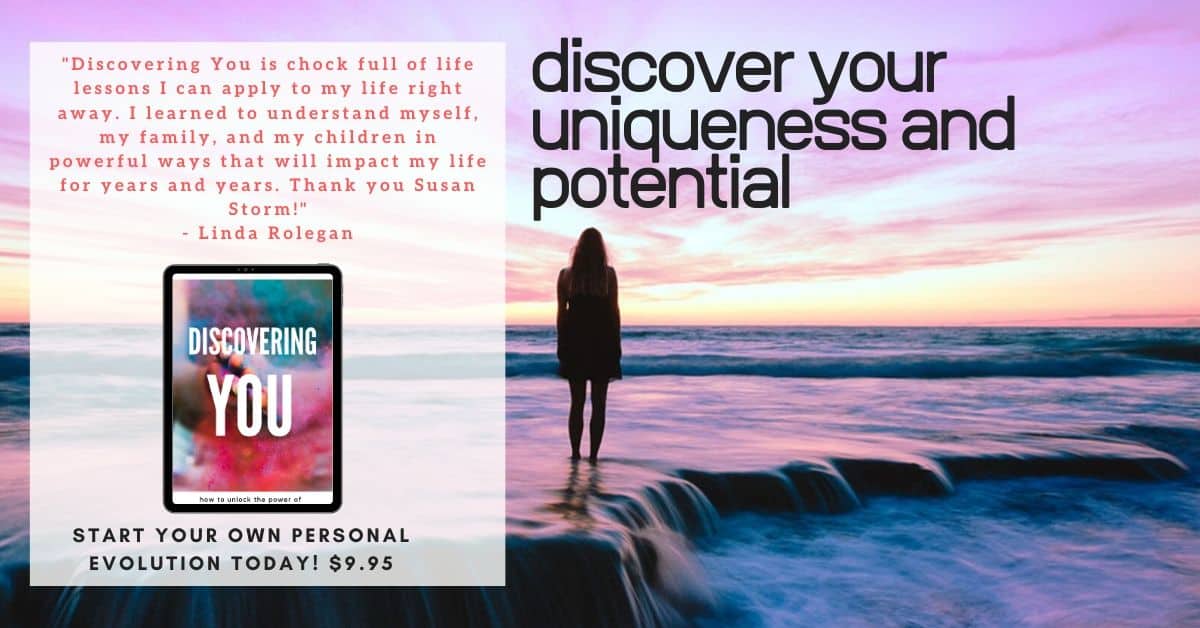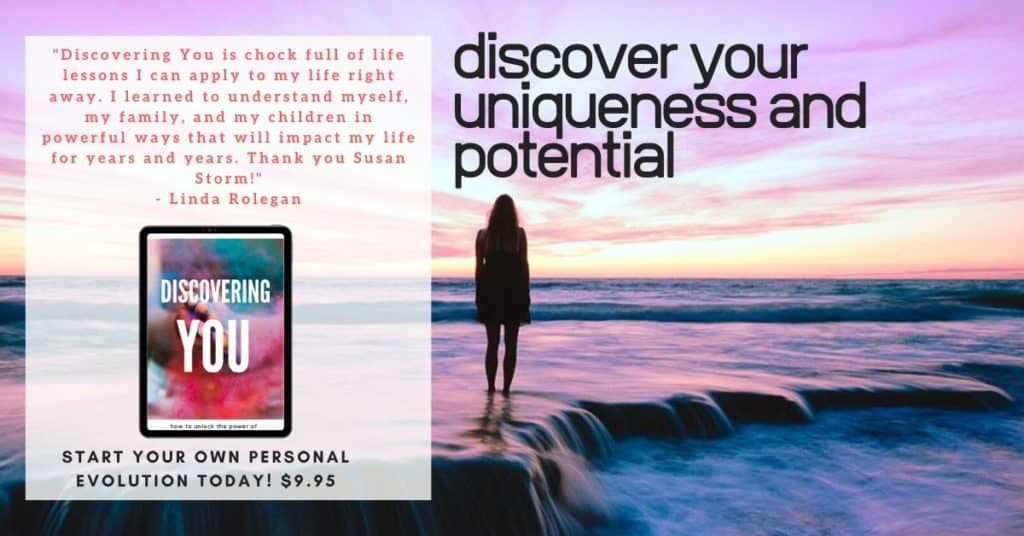 Other Articles You Might Enjoy:
10 Things You Should Never Say to an ENFJ
What Each Myers-Briggs® Type Needs on a Busy Holiday