About Me
My name is Susan Storm and I'm the founder of Psychology Junkie. As an MBTI® certified practitioner and Enneagram coach (certified through Beth McCord's "Become an Enneagram Coach" program) I love to help people realize just how unique and one-of-a-kind they are. Through understanding Myers-Briggs® typology and the Enneagram I've been able to help people realize their potential and have more empathy for their weaknesses. In my years as a practitioner and coach, I've created this website as a resource that anyone can explore to develop their understanding of themselves and others.
Oh, and for the record, I'm an INTJ in the Myers-Briggs® system and a 3w4 (self-preservation) in the Enneagram system. I'm also a homeschool mom of five (yes, five) children. Using my knowledge of psychological type has helped me in every aspect of my life, from parenting to marriage to entrepreneurship. I hope it can help you, too!
My  Mission
I want to create a place where you can understand yourself in a whole new way. Through the knowledge of personality type, you can improve your self-awareness as well as your understanding of other people! We are each designed in unique and powerful ways. Each of us is mentally wired to bring special talents to the world. This is a place where you can discover those talents, hone them, and improve what you naturally do best.
Media:
Since beginning my mission, my writing has been featured in a number of places I love. I've written for Personality Hacker, Introvert, Dear, and the British Association for Psychological Type.  My work has been mentioned by Yahoo! Lifestyle, Lifehack, and Today.com
I'm available for interviews, media commentary, and other collaboration. Email me at [email protected]
Want More Ways to Connect With Me?
Follow me on Facebook, Twitter, or Instagram.
Want to Get a Type Consultation with Me?
You can schedule a one-on-one type consultation with me anytime you'd like! Check out my scheduler below to book your session.

Discover More About Your Personality Type with My Ebooks!
You can dive deep into your personality type by exploring my eBooks:
Discovering You: Unlocking the Power of Personality Type
The INFJ – Understanding the Mystic
The INFP – Understanding the Dreamer
The INTJ – Understanding the Strategist
Tranquility by Type: Stress Relief Tips for Your Unique Personality Type
Below you can see a copy of my MBTI® Certification: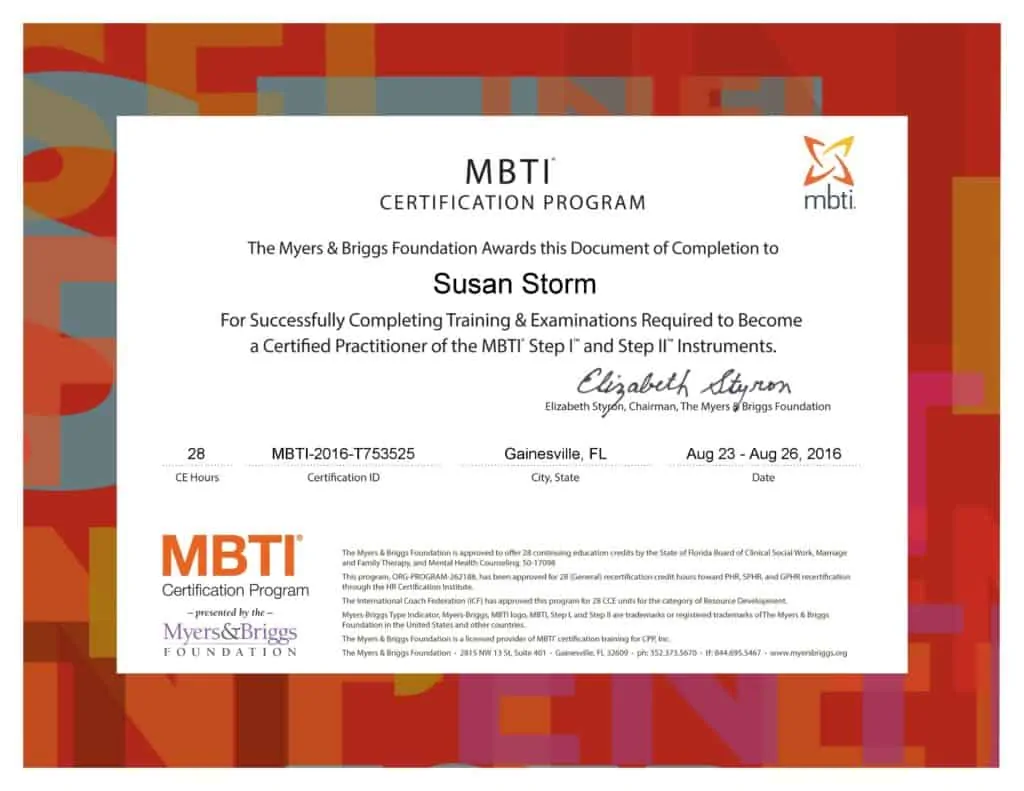 This site is not intended to provide and does not constitute medical, legal, or other professional advice. The content on Psychology Junkie is designed to support well-being and self-awareness. It is not meant to replace medical or psychiatric treatment. Please seek professional care if you believe you may have a condition.