10 Things You'll Relate to If You're an ENTJ
ENTJs are the determined "executives" of the personality community. These visionary go-getters have a reputation for being blunt, confident, and natural-born leaders. In this article, I'll detail 10 traits that most ENTJs will strongly identify with.
Not sure what your personality type is? Take our new personality questionnaire here. Or you can take the official MBTI® here.
10 Things You'll Relate to if You're an ENTJ
You Believe That Time is Money and It Shouldn't Be Wasted
Laziness and inefficiency drive you nuts! You have a strong sense of time management and efficiency and you try to make the most of every moment and optimize every opportunity. There's nothing you can't stand more than people who fritter away the time, especially if they complain afterward about not having enough money or success.
You Believe in Controlling Your Emotions
You try to see things objectively as much as possible, and that means keeping your personal feelings and emotional reactions outside of your decisions. You believe this keeps you unbiased, fair, and logical, which is vitally important to you.
You Foresee Implications Easily
You get powerful insights into what will likely happen in the future and you use that to strategize and meet your goals, no matter how daunting they may be. You often get a sense of what is or isn't going to happen, and sometimes that sense is hard for you to explain in words. You can easily see potential in situations, people, and new technological advances.
A Little Risk is Always Good
You're not all about work and no play. While you hate wasting time, you have a thrill-seeking side that shows its face at random times. You enjoy the thrill of action and you may have a taste for extreme sports, recreation, or even adventurous foods. You like grasping opportunities and making the most of them as they arise.
You Like Variety
According to the MBTI® Manual, ENTJs like work environments with "a variety of tasks", "people with different backgrounds" and "international opportunities". Even in education, ENTJs (like you) are drawn to new fields of learning and like a steep learning curve with less focus on repetition and memorization.
You Hate Doing Things the Way They've Always Been Done
Sure, there are times when "if it ain't broke, don't fix it" applies. But for the most part, you hate following a pre-ordained routine or set of rules. You like an atmosphere that allows for vision, new ideas, and trailblazing. A job where your main focus is "toeing the line" will drive you crazy.
You're Not the "Heartless Dictator" That Many Stereotypes Describe You As
Yes, you keep your feelings in check, and yes, you like to see things objectively and logically. Your way of helping people isn't necessarily the "warm, fuzzy" way, but you'll give excellent advice and strategies to people you care for. Sometimes your advice is taken well, and other times people get offended and call you "bossy". You wish people could see that providing solutions and helping them see new possibilities is one of the ways you try to help!
You Like Structure and Organization
As an extraverted thinking type, you like to know what to expect and to have a plan. You like things organized and laid out efficiently. You usually have your time planned out, and you make contingency plans in case something goes wrong. In fact, sometimes you make contingency plans for your contingency plans.
You Can Spot Phoniness Quickly
Your auxiliary Introverted Intuition (Ni) along with your inferior Introverted Feeling (Fi) gives you a fine-tuned awareness of people's authenticity levels. You usually can grasp pretty quickly whether someone is being open, honest, or vulnerable with you. You can also tell when someone's being manipulative or phony.
You Are Extremely Decisive
Decisiveness is a defining trait of all ETJ personality types. According to neuroscience expert Dario Nardi, ETJs "show efficient use of mental energy as they rely on evidence-based decision making." He goes on to say that intense thinking uses a lot of calories and brain energy, and ENTJs are focused on being quick and efficient without worrying about mulling over all the details and over-analyzing things. He says "Even when prompted to use other regions, the Te types may choose to simply rely on region Fp1 (part of the frontal lobe) to quickly work up a response that is doable and sufficient." Find out more about the neuroscience of type in Nardi's Book, The Neuroscience of Personality.
What Are Your Thoughts?
Do you relate to these traits? Share your experiences with other readers in the comments!
Find out more about your personality type in our eBooks, Discovering You: Unlocking the Power of Personality Type,  The INFJ – Understanding the Mystic,  The INFP – Understanding the Dreamer, and The INTJ – Understanding the Strategist. You can also connect with me via Facebook, Instagram, or Twitter!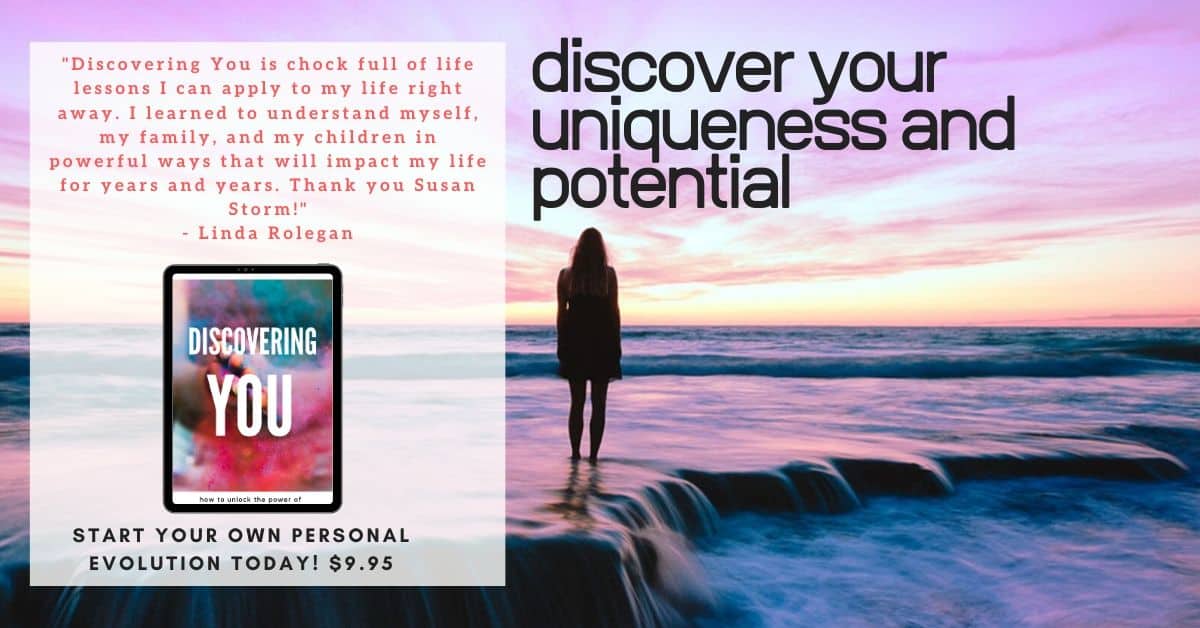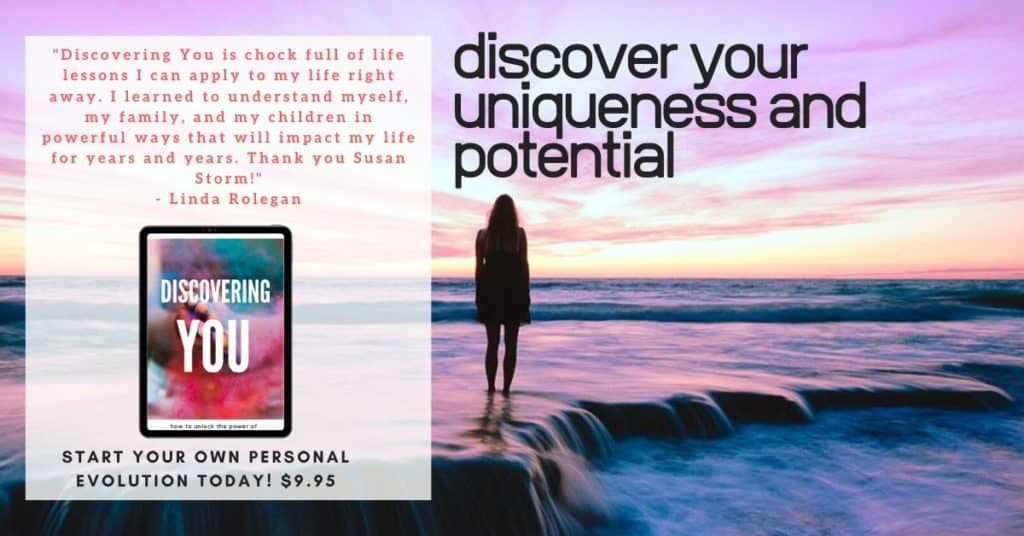 Other Articles You Might Enjoy:
10 Things You Should Never Say to an ENTJ
The Leadership Skills of Every Myers-Briggs® Personality Type
How You Use Extraverted Thinking Based on Its Location in Your Function Stack