"So, what do you do for a living?"—Behold, one of the most commonly asked questions in conversation, since forever. We are all particularly interested in deriving purpose and meaning from our careers in the 21st century. Work has slowly transformed into an extension of our personalities.
When the line between work and leisure blurs, you can more easily delve into the state of flow—when time magically flies by and your productivity skyrockets. With the optimal amounts passion and healthy state of mind, you can intentionally create circumstances to successfully reach flow.
Remember: these are just a few of the (almost infinite) possibilities to get your thoughts going! Let's discover what you need to thrive in a career, based on your Enneagram Type:
Not sure what your enneagram type is? Take our new personality questionnaire here!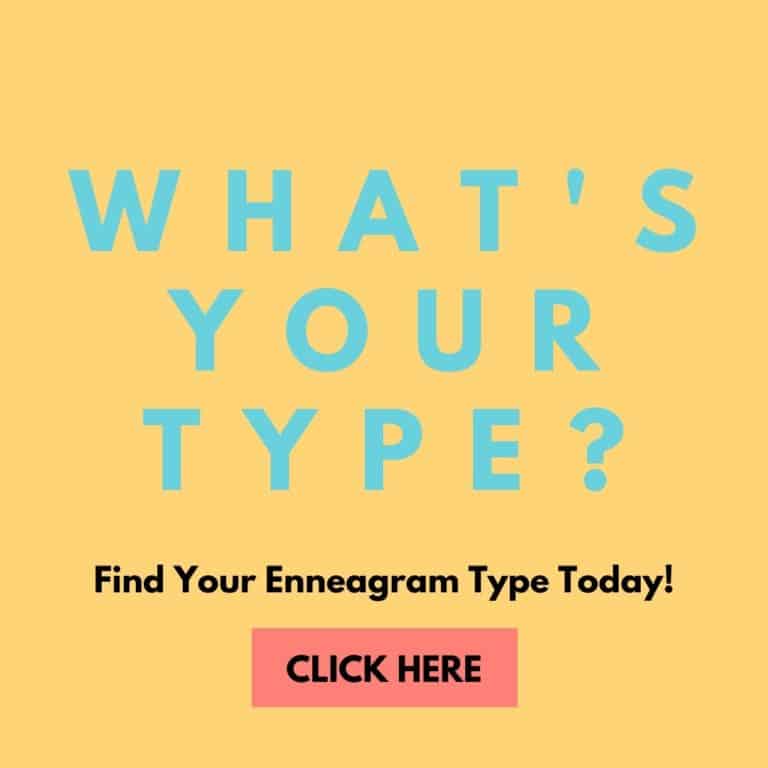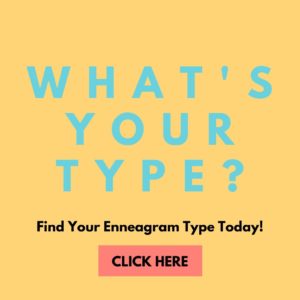 Here are the Careers You'll Love, Based on  Your Enneagram Type
Enneatype 1
Core Career Need: Accountability and responsibility.
Your career requires clear-cut progressions and stepping stones to advancement. You understand the meaning of hard work, diligence, and professional certifications. Rules are imperative, and should be strictly in line with your dearly held values. A good career allows ample room for organized growth and expectations.
Consider a career in:
Military Forces
Health Sciences
Accounting
Bookkeeping
Library Sciences
Information Architecture
Publishing
Enneatype 2
Core Career Need: Genuine connection and appreciation.
You seek meaningful relationships and outward encouragement from peers to excel and shine. The idea of a big, happy work family warms your heart—you leap at the opportunity to brighten someone else's day. You also value good rapport from colleagues, plenty of socialization, and an atmosphere free from anger and tension.
Consider a career in:
Nursing
Caretaking
Social Work
Teaching
Human Resources
Psychotherapy
Ministry Work
Enneatype 3
Core Career Need: Recognition and rewards.
As the multiple-time 'Star Employee' and hard worker, you pride yourself on going above and beyond for promotions and advancement. Your motto? Work hard, play hard. Weekends are made for getting ahead and being uber-productive. You're always hustling: on the bus, waiting in line, and through commercial breaks.
Consider a career in:
Acting
Business
Entrepreneurship
Journalism
Advertising
Social Media Management
Brand Ambassador
Enneatype 4
Core Career Need: Creative freedom and flexibility.
You have dreams of travelling off to a remote place with a trusted pet and companion, to make beautiful creations people around the world can enjoy (without actually interacting with them). An ideal career would be flexible and allow you to wax poetic genius or simply spend time sharpening your artistic skills.
Consider a career in:
Songwriting / Remixing
Graphic Design
Illustration
Creative Writing
Filmmaking
Videography
Photography
Enneatype 5
Core Career Need: Autonomy and exploration.
Curious and inquisitive, you like to dig and get to the root causes of complex issues. A rewarding career would allocate large amounts of self-direction, in the form of analysis and research. A flexible position free from time constraints and pressing deadlines allows you to deeply investigate and explore.
Consider a career in:
Research
Computer Programming
Forensics
Technical Writing
Architecture
Data Science
National Intelligence
Enneatype 6
Core Career Need: Security and stability.
An ideal career for you allows for work-life balance and a work environment free from the weight of competition and time pressure. You thrive in well-structured, organized workplaces with levelheaded colleagues and clear expectations. Other benefits like 401ks and paid vacation time are the cherry on top.
Consider a career in:
Health & Safety Engineering
Education
Caregiving
Financial Advising
Auditing
Accounting
Law Enforcement & Investigation
Enneatype 7
Core Career Need: Variety and excitement.
Your zest for life carries through in all areas your life. You have a boundless optimism and energy to keep doing (and learning) more! An ideal career gives you a hefty amount of new experiences with ever-changing environments every day—and the opportunity to grow. The more variety the merrier, of course.
Consider a career in:
Journalism
Social Media Influencing
Acting
Public Relations
Marketing
Television / Podcast Hosting
Scriptwriting
Enneatype 8
Core Career Need: Competence and influence.
You leap at the opportunity to wield control over a situation. Management and entrepreneurship draw you in like a moth to flame. By fully taking charge to reach ambitious goals, you thrive in fast-paced and dynamic environments. Most importantly, you value competency and the power to make tough decisions.
Consider a career in:
Product Management
Entrepreneurship
Business Consulting
Investing
Politics
National Policy
Technological Advising
Enneatype 9
Core Career Need: Inner harmony and peace.
You're the grandmaster of building good rapport with everyone. A sense of belonging and togetherness with colleagues inspires you to do your best work. Above all, you seek diplomatic collaboration with respectful peers who encourage each other in all professional and personal endeavors.
Consider a career in:
Art / Music / Physical Therapy
Teaching
Graphic Design
Nursing
Environmental Restoration
Veterinary Sciences
Human Resources
Summary: What You Need In A Career
Enneatype 1: Accountability and responsibility.
Enneatype 2: Genuine connection and appreciation.
Enneatype 3: Recognition and rewards.
Enneatype 4: Creative freedom and flexibility.
Enneatype 5: Autonomy and exploration.
Enneatype 6: Security and stability.
Enneatype 7: Variety and excitement.
Enneatype 8: Competence and influence.
Enneatype 9: Harmony and peace.
Work-life balance in the digital age is the new marker of happiness and fulfillment. Through the Enneagram, you can explore new paths and discover hidden talents, to your surprise! Finding your ideal career(s) and work structure may take several years to gather enough insight, through introspection.
How has knowing your Enneatype helped you in your career journey? Have you ever gone through a major career change? Share your stories in the comments below!
Find Out More About Your Enneagram Type:
Here's What You're Like On a Good Day, Based on Your Enneagram Type
Here's What Infuriates You, Based on Your Enneagram Type
Here's What You Desperately Crave in Life, Based on Your Enneagram Type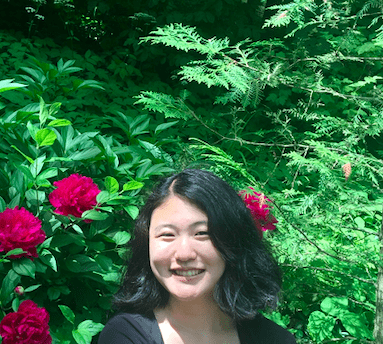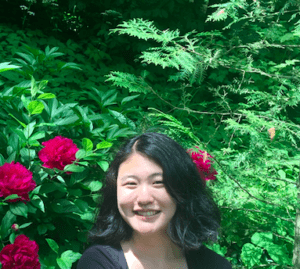 Lily Yuan is a personality psychology writer who has a knack for just missing the bus. She tests as INTP 5w4 and constantly questions her type. Learn more at www.lily-yuan.com or follow her on Twitter @LilyYuanWrites.
Subscribe to Our Newsletter
Want to discover more about personality type? Get the inside scoop with Susan Storm on all things typological, along with special subscriber freebies, and discounts on new eBooks and courses! Join our newsletter today!
The following two tabs change content below.
Latest posts by Lily Yuan (see all)