Here are the Hobbies You'll Love, Based on Your Enneagram Type
You've got a couple of hours on the clock for down time—woohoo! This calls for some good old (or new) hobbies. Whether it's creating artwork, jamming out to some sweet tunes, or basking in the absolute bliss of doing nothing at all, each Enneatype has a way to make use of their free time.
Don't forget! Peek at your neighboring wing's activities if you're itching for more ideas. For example, if you're a 3w4 check out the hobbies for enneatypes 3 and 4. You can also check out the hobbies of every number in your tritype. You may spot some surprising patterns between them! Let's begin!
Not sure what your enneagram type is? Take our new personality questionnaire here!
Estimated reading time: 5 minutes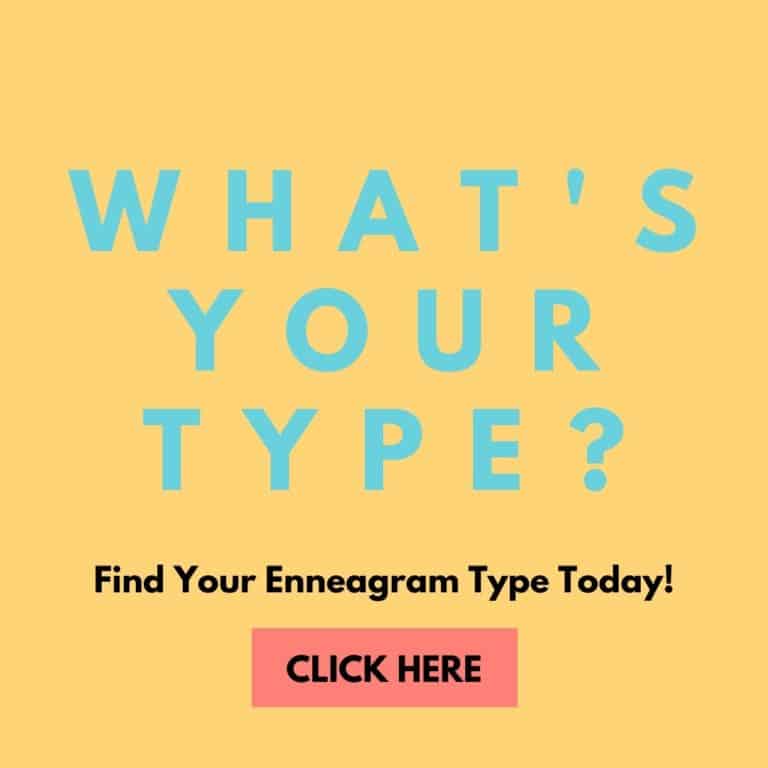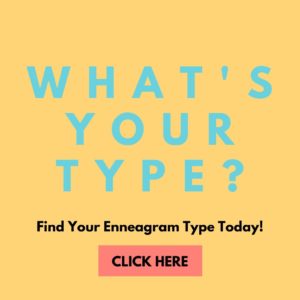 Here are the Hobbies You'll Love, Based on Your Enneagram Type
Enneatype 1
With your strong sense of morality, you feel best when your time is invested in projects that can make a positive difference in the world on a small or large scale. Activities like volunteering (locally or overseas), fundraising, and tutoring sustain your interest.
Enneatype 2
You get the warm fuzzies by making others happy. It's common to spot you cooking, baking, volunteering, counseling, gardening, or simply being in touch with friends. You also love spending time with animals and are most likely a self-proclaimed cat or dog parent. Oh, and let's not forget babysitting!
Enneatype 3
You've got the talent to flaunt and looks to serve (seriously). It's easy to spot you immersed in competitive sports, hashing out business ideas, singing, dancing, modelling, and the greatest: social media. While rank and status are important, you're also fantastic at dishing out useful advice and suggestions to your friends and family.
Enneatype 4
For you, there's no better way to spend your free time than in creative self-expression! You'll find yourself thrift-store shopping, putting stories down on paper, painting, film-making, designing, journaling, acting, taking photos, playing an instrument, or composing music. The bottom line? Do or make something new when the mood strikes you. Creation over consumption. It's more than a tagline—it's a lifestyle.
Enneatype 5
You thoroughly enjoy provoking and stimulating your mind. Puzzles, board games, card games, reading non-fiction, playing trivia, and working extensively with computers bring a (rare) smile to your face. After all, achieving mastery is your cup of tea. You may also enjoy hiking, solo sports, and visiting museums.
Enneatype 6
Service above self is your way to roll. You enjoy volunteering, being a part of a non-profit organization or society, planning, making lists, and chilling out with close friends. Your room is a haven where you can safely explore the world through reading, writing, playing music, or even creating artwork.
Enneatype 7
Variety is your bread of life (no joke). You love to venture out and try new foods, sports, sights, and sounds. You're proudly multi-talented and excel in improv, comedy, or podcasting. In your mind the best way to learn a new skill is to plunge headfirst into it—full steam ahead! You're also a sucker for adrenaline: roller coasters, skydiving, and racing are all tantalizing prospects to you.
Enneatype 8
Armed with a sense of inner strength and high stamina, your interests lie in debating, playing video games, public speaking, hosting events, setting new goals, thrill-seeking, and exercising. You might also be into weight-lifting, rock climbing, and mountain biking. By the way, did someone say spicy wings? Bring it on.
Enneatype 9
You're seeking harmony and balance. Meditation, practicing spirituality, listening to calming tunes, hanging around with animals, and going on long nature walks are right up your alley. You also enjoy relaxing in cozy coffee shops with a group of friends. If napping can be considered a "hobby", then it's definitely on your list as well (wink).
Why take up a hobby?
Having a variety of hobbies is good for both your body and mind! You'll reduce your susceptibility to stress and increase your physical and mental well-being overall. Plus, positivity spreads like wildfire. After all, sunshine and smiles are always in style.
What are Your Thoughts?
There's bound to be a new hobby here to explore and get into. Have you tried any of these? Is there anything else to add to our list? Let us know in the comments!
Other Articles You Might Enjoy:
Here's What Infuriates You, Based on Your Enneagram Type
Here's What You're Like on a Bad Day, Based on Your Enneagram Type
Here's What You Fear, Based on Your Enneagram Type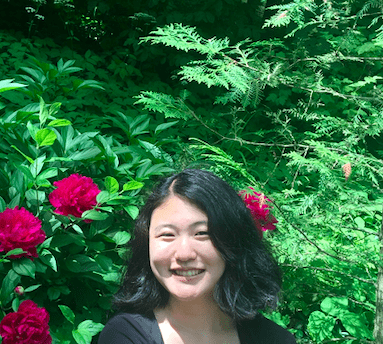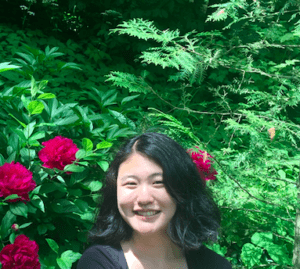 About Lily:
Lily Yuan is a personality psychology writer who has a knack for just missing the bus. She tests as INTP and constantly questions her type. Learn more at www.lily-yuan.com or follow her on Twitter @LilyYuanWrites.